Download Press Release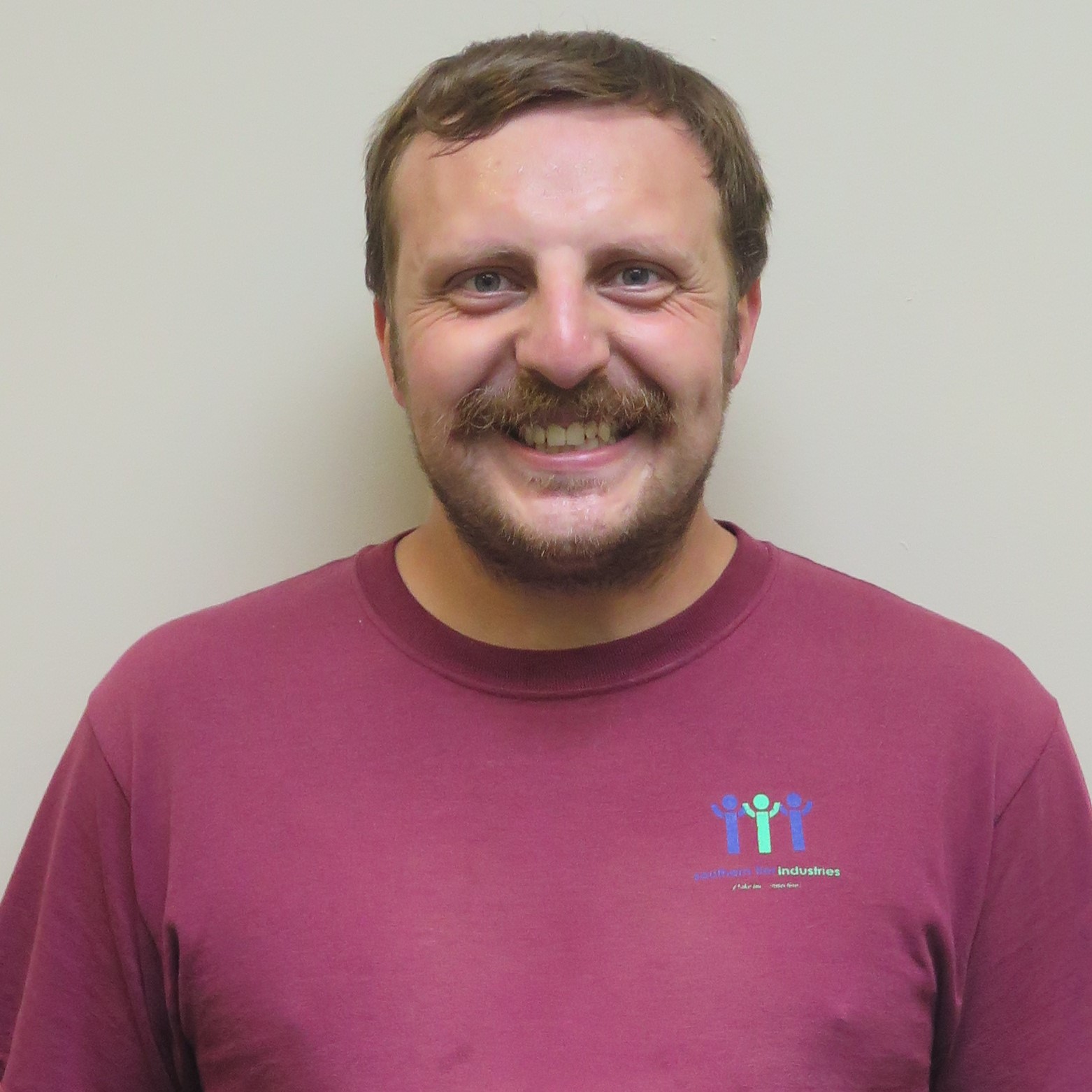 DATE: November 6, 2020
RE: Person Supported Receives Statewide Recognition for Employment Excellence
Elmira, NY | Watkins Glen, NY – The Arc of Chemung-Schuyler is pleased to announce that Travis Pratt (Elmira), a person supported by the agency, was among 51 statewide 2020 Joslin Outstanding Performers recognized through New York State Industries for the Disabled, Inc's (NYSID) 17th annual people-centered awards program.
Travis is being recognized for his quality work and dedication over the past four years through Southern Tier Industries' Commercial Cleaning, which is part of The Arc of Chemung-Schuyler's Business Services Division. When asked what he likes best about his job, Travis replied, "the family-like feeling that I get from my supervisors, job coaches, and fellow workers."
The Arc of Chemung-Schuyler's Business Services Division provides training and employment opportunities to individuals with developmental and intellectual disabilities.
NYSID is a not-for-profit business which administers Preferred Source contracts for products and services in support of state and local government procurement budgets. NYSID's annual Joslin Awards Program celebrates excellence in Preferred Source employment by New Yorkers with disabilities. More than 870 individuals have been named Joslin Outstanding Performers since 2004. All Outstanding Performers receive a certificate of achievement and cash award, and are featured in an annual yearbook.
ABOUT THE ARC OF CHEMUNG-SCHUYLER
The Arc of Chemung-Schuyler is a family-based organization, providing supports and services to nearly 2,000 people with intellectual and developmental disabilities, and their families, across an 18-county service area. Learn more at www.arcofcs.org. The Arc of Chemung-Schuyler is a chapter of the state organization, The Arc New York, and is nationally accredited by The Council on Quality and Leadership (CQL).