Is The Arc of Chemung-Schuyler right for you?
Let's find out.
Our Mission
The Arc of Chemung-Schuyler is a family based organization, providing supports to people with varying abilities. We create opportunities for individual growth, while emphasizing choice. Our passion for excellence is evidenced by our family and community partnerships, quality supports, education, and advocacy.
Our Vision
The people we support are accepted and valued members of their communities.
Our Values
At The Arc of Chemung-Schuyler, our values are rooted in an atmosphere of patience, dedication, trust, mutual respect and kindness.

The People We Support Are First
Using a person-centered philosophy, and continuous advocacy, The Arc of Chemung-Schuyler provides opportunities for individual success.

Quality Staff
Staff members support the agency's vision and are committed to a person-centered approach, while fostering a team-based atmosphere, and maintaining a high degree of integrity. The agency supports staff to achieve success and personal growth.
​​​​​​​
Passion for Excellence
As a leader in the field, we are guided by our passion for excellence and our vision of the future. We achieve high standards of performance through our innovative methods and collaborative efforts.
---
Affiliations
The Arc of Chemung-Schuyler is a chapter of the state organization,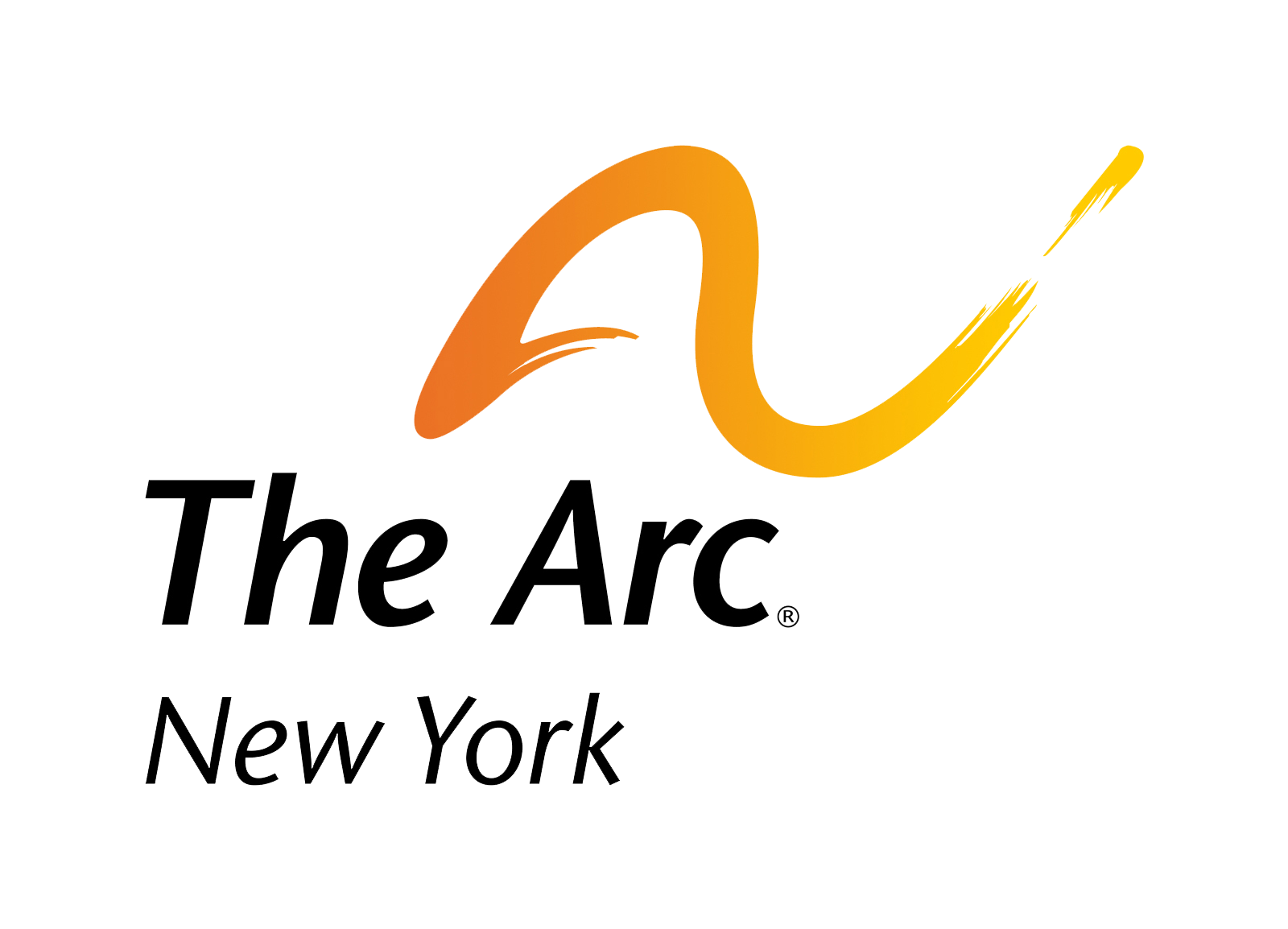 The Arc of Chemung-Schuyler is a member of United Way of Schuyler County.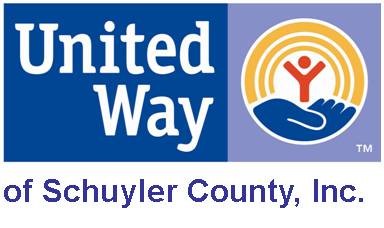 The Arc of Chemung-Schuyler is a member of the Collaborative of NY, Inc., a network of 13 not-for-profit The Arc New York agencies. Collectively, these agencies provide advocacy and a range of person-centered supports and services in 19 Western, Central & Southern Tier counties in Upstate New York to more than 9,000 children and adults with intellectual and developmental disabilities, including autism. Through partnership, Collaborative agencies meet the diverse needs of individuals and families seeking choices, inclusion, and opportunities.
Collaborative of NY, Inc. is represented in the following counties: