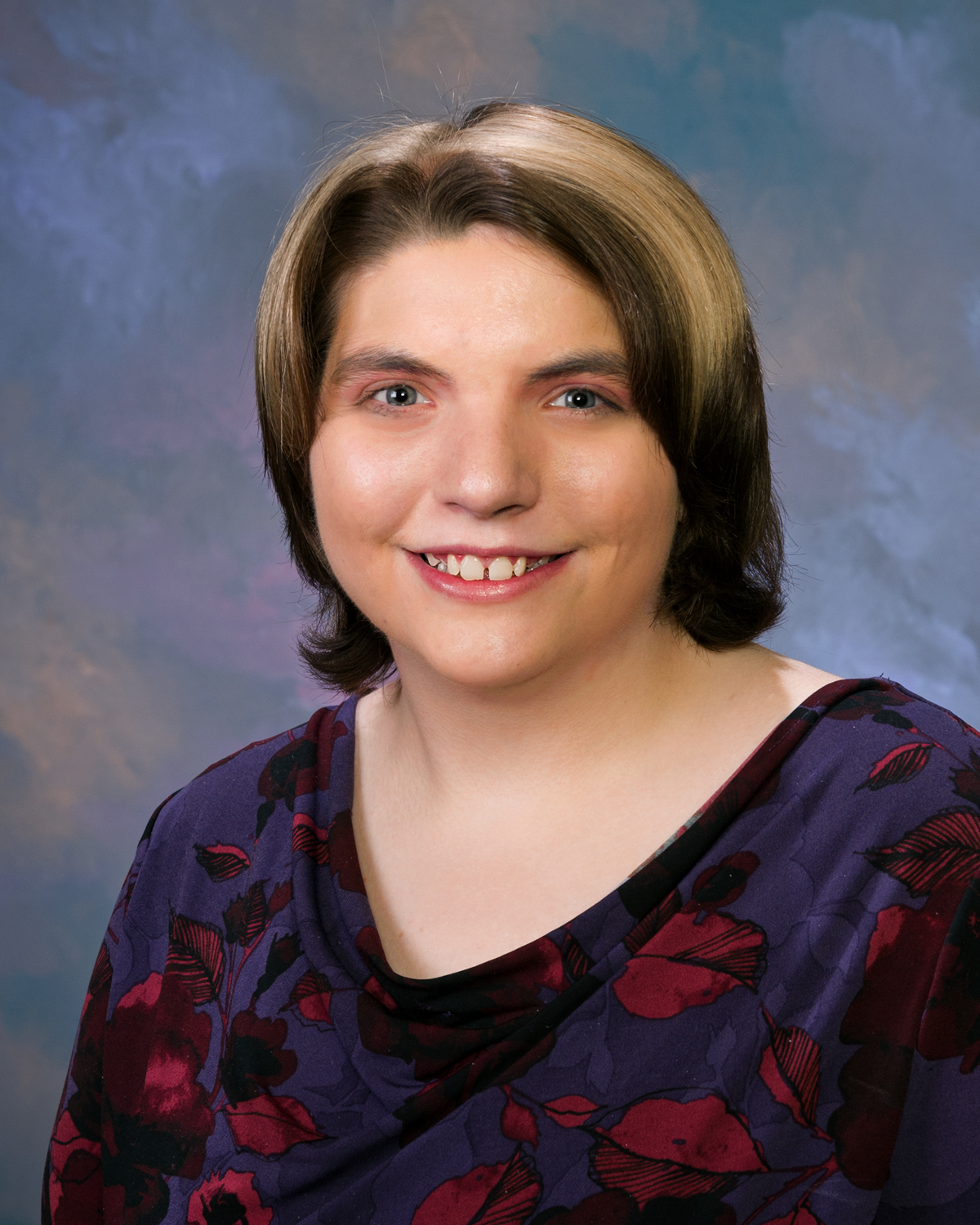 In 2010, a shy high school girl named Cheryl moved into one of our residential locations, at the age of 18. Having been raised by her grandparents, this young lady had little experience with the world around her but was eager to learn. As a matter of fact, Cheryl was more than eager she was determined. It could be said that Cheryl gave her discharge notice on the day she moved in, she informed staff she would only be living at that residence for 2 years; by then she would graduate from high school, have a job, and live in her own apartment. Wow, this was a lot to accomplish in 2 short years. Nevertheless, The Arc of Chemung took note and immediately began helping Cheryl prepare to move out.
Cheryl spent the next 2 years working hard both at school and at home, never wavering from her goal of having her own place. In 2012 (near the 2-year mark), Cheryl graduated from high school, and through supportive employment landed a part time job at McDonalds. Cheryl decided it was time to move out of The Arc of Chemung's residential program (she had given a 2-year notice after all. True to her word and dreams, almost 2 years to the day she moved in, Cheryl moved into a one bedroom apartment in her community, which is certified through The Arc of Chemung as a supportive apartment. She did it! In two years, Cheryl graduated from high school, became employed and moved into her own apartment.
Fast forward to 2017…. Five years later and Cheryl is still working at McDonalds and still living in her community apartment. She has, admittingly, had some bumps in the road but has been very successful. She is now competitively employed full time and has a goal of becoming a shift manager. I think it's safe to say there is a good chance this will happen. Cheryl has also spent the last 5 years advocating for herself and the rights of others. She is an active member of SANYS (Self Advocates of New York State) and was named the Self-Advocate of the Year for 2014 and has assisted with the Youth Ambassador program. She is a member of The Arc of Chemung Board of Directors, The Arc of Chemung's Residential Committee and has been a guest speaker at a collaborative conference for self-advocates in Geneva NY. She has also served as president of Class Act. Cheryl's life resume is pretty impressive and it just keeps getting better.

What's next? Cheryl has decided to claim ownership of her hard-earned independence and is now in pursuit of the American Dream. She is in the process of buying a home! Cheryl always wanted to own her own home, she partnered with a staff member and began researching home ownership programs. Cheryl met with a representative from the USDA Mortgage Program and decided this program was right for her. She was surprised to learn of the requirements necessary for home ownership, but did not give up. Working closely with the USDA and staff, Cheryl was able to meet the program requirements, work through the identified roadblocks and has been officially approved for a mortgage. Cheryl was thrilled to find out she was approved for a mortgage and will soon begin house hunting. When sharing this news with her peers, Cheryl (in true advocate form) simply said,
"There isn't anything that I can't do, and that means, there isn't anything that you can't do either".