Employment Support Services include person-centered vocational supports in a variety of settings, developing skills and good work habits as a way of increasing independence and assisting individuals to become productive and contributing members of the community. Personal growth and a sense of self-worth are achieved and enhanced. Adults with developmental disabilities may be able to earn income while working to achieve their maximum potential.
A wide range of services and supports are offered including exploration of career interests, job readiness programs, and in some cases, a more directly supported work environment.
Click any of the topics to the left to learn more.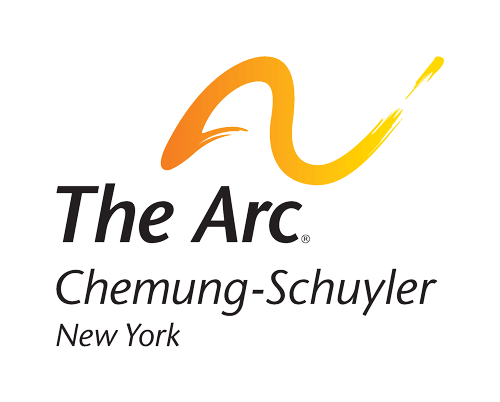 Is The Arc of
Chemung-Schuyler
right for you?
Let's find out.